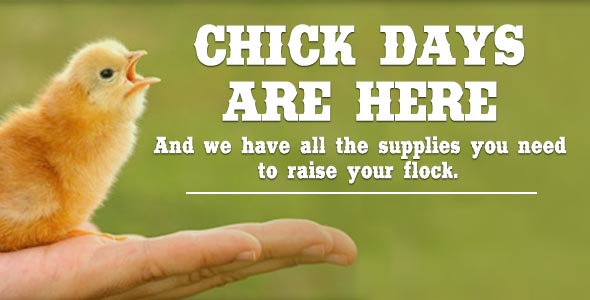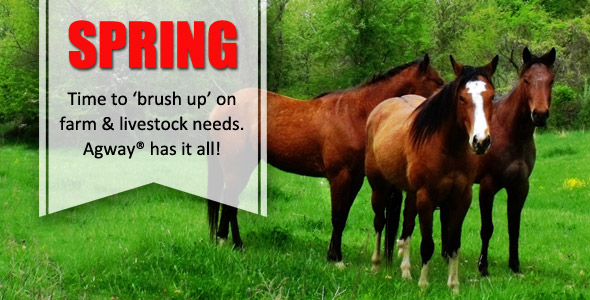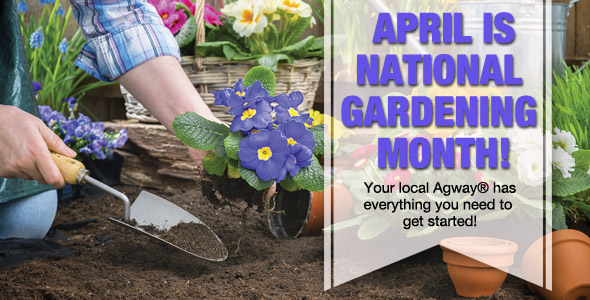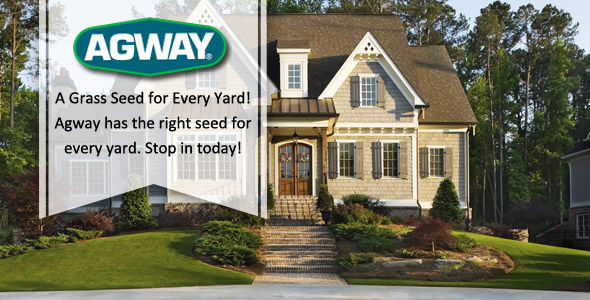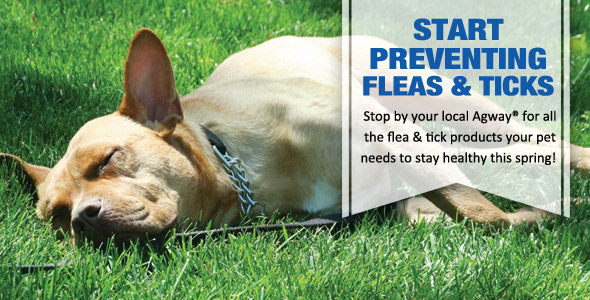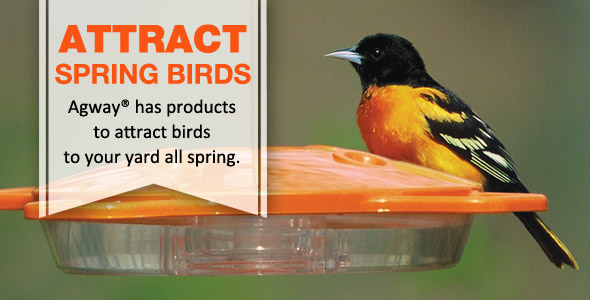 Bulletin Board
We carry an extended line of Beekeeping Supplies from Betterbee. In stock now- stop in to get started!
Special Offers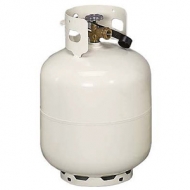 20lb Propane Fill just $9.99, our everyday low price!
Valid 4/01 - 4/30/2017
Events
Store Events!
Check back regularly for updated event information!
Expert Articles & Advice
April 15, 2017
Suet is a rich energy source ideal for many birds, especially during migration when birds need more fuel to complete their journeys or in winter when they convert the calories to essential body heat.
April 1, 2017
As you're looking out your window, coffee cup in hand and all you see is snow I can understand that it must be hard to think about spring and your lawn. Yet, no matter how many feet of snow are still left, you should start giving some thought about getting your lawn into shape this spring.
Special Announcements
How to Attract Birds To Your Yard
One of the best hobbies you can enjoy with your kids, especially when it turns cold outside, is backyard birding. Learning to identify the different species, and understanding their eating habits, can be a lot of fun. Learn more here.