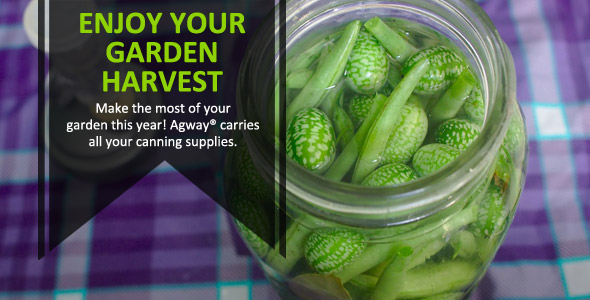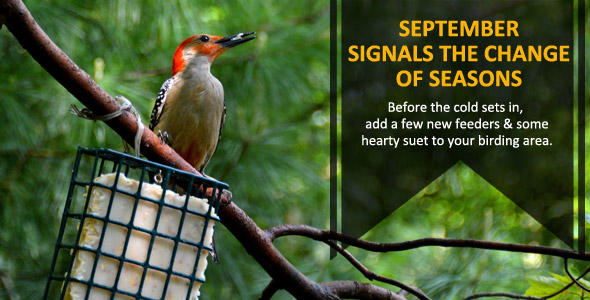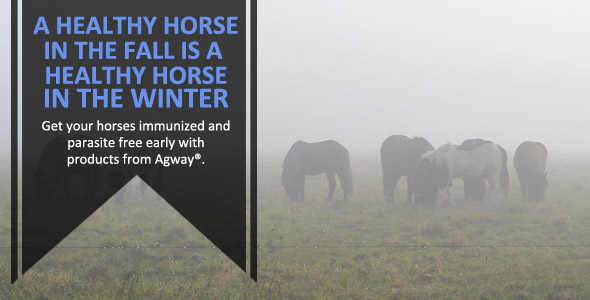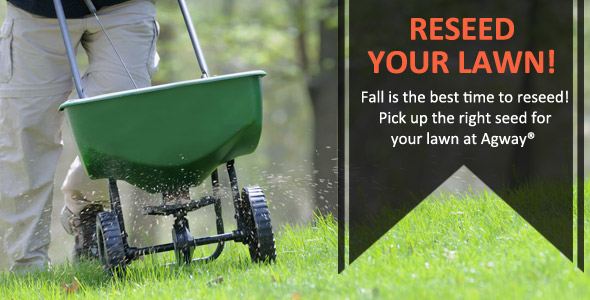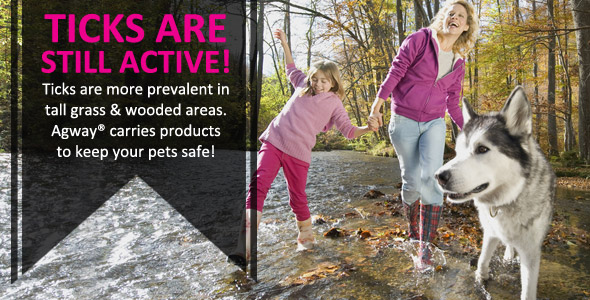 Special Offers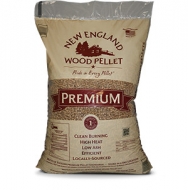 New England Premium Wood Pellets are a high quality, PFI Certified premium grade pellet fuel made from a proprietary blend of hardwood and other wood species.
Valid 8/01 - 8/31/2016
Events
Store Events!
Check back regularly for updated event information!
Expert Articles & Advice
August 15, 2016
It can be deadly to leave a pet in a car during the summer, even if a day seems cool, it's only a few minutes time or the pet seems fine.
August 1, 2016
Every pet owner wants to give their pet a special treat now and then, either to celebrate a holiday or birthday, as a reward for a special trick or training or just because.
Special Announcements
The Family Garden - Gardening with Your Kids
Growing plants with your kids is a great activity that is both fun and educational. It's a great opportunity to teach them where the food we eat comes from and how it's grown. After watching this video, you will learn some gardening skills and create memories that will last a lifetime. Click here.