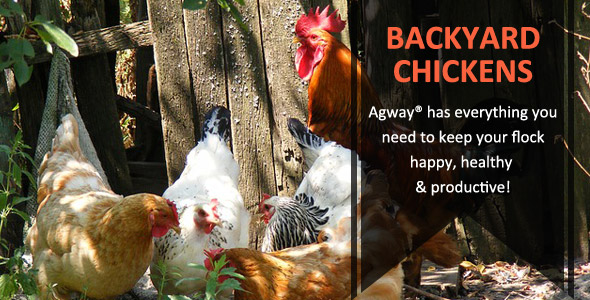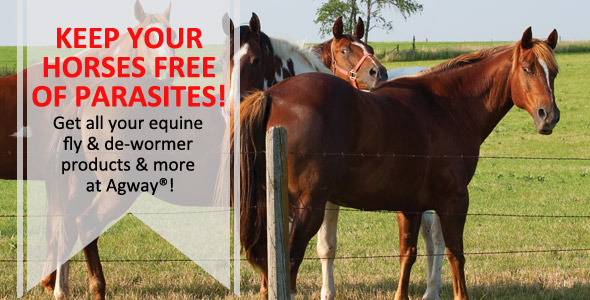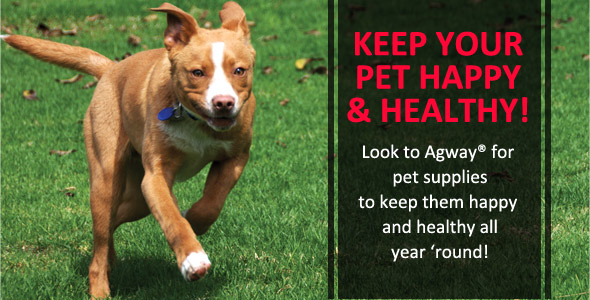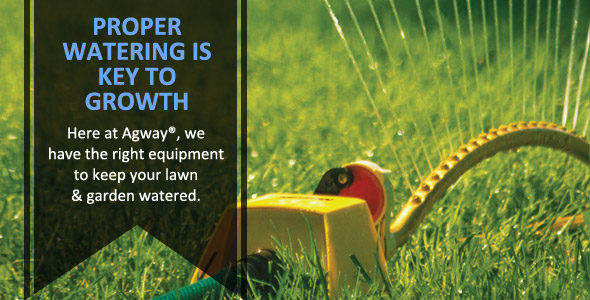 Bulletin Board
The Southern District Farmers Market located in front of the Agway Nursery is open every Saturday 8:30-noon! Come get fresh produce from local farmers.
Special Offers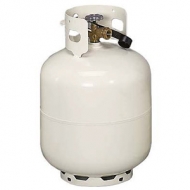 Get ready for your next cookout!
Valid 7/01 - 7/31/2018
Events
Store Events!
Check back regularly for updated event information!
Expert Articles & Advice
July 15, 2018
I love summertime, but the worst part is by far the bugs. Bugs like fleas and ticks are most prominent during the warmer seasons and can wreak havoc on your pet if not handled properly. Fleas, for example, can swarm in masses and quickly infest your pets and home.
July 1, 2018
As temperatures begin to flare above 90 degrees with high humidity, don't forget about caring for your flock. An important requirement for raising poultry is maintaining a cool environment for them to produce and thrive.
Special Announcements
Whether your lawn is infested with dandelions or if you just have a few popping up that need eradicated, this video is for you. We'll give you some tips on how to get to the root of the matter using both chemicals and non-chemical methods. Either way, you'll be dandelion-free in no time. Learn more here.
Customer Loyalty Program
Feathered Friend Program

Click Here for More Info

Pet Food Frequent Buyer Club:

Blue Buffalo, Nutro, Natural Balance, Canidae, Earthborn, Pro Pac, Orijen, Acana, & Loyall.

See Store for More Details