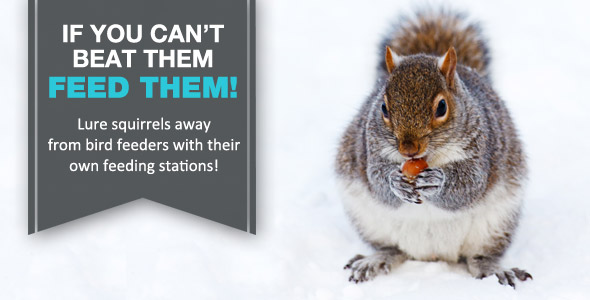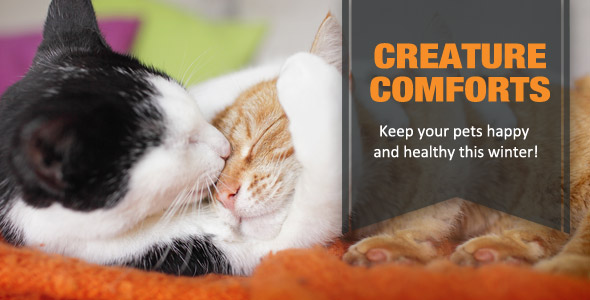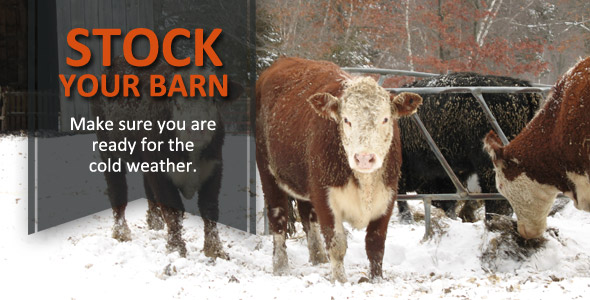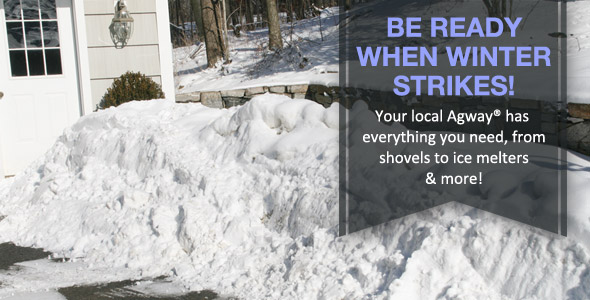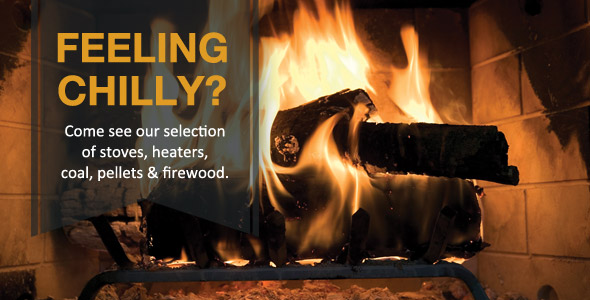 Bulletin Board
Be prepared for the cold weather because Westerly Agway has new weekly shipments of coal, bio bricks, and premium wood pellets ready for immediate delivery.
Westlery Agway has all winter storm needs from deicing supplies and snow shovels- on sale now!
Your Pet and Wild Bird Center is Westerly Agway! Carrying all your favorite brands from Acana, Blue Buffalo, Wellness and so much more!
The birding department is loaded with a great selection of bird feeders and bird houses, with 20% off savings!
This winter Westerly Agway has Carhartt Clothing on sale for him or her! Now at Westerly Agway take 20% off pants, shirts, sweatshirts and vests. Take 25% off winter coats.
Expert Articles & Advice
January 15, 2019
Falling temperatures, less food, severe storms and hungry predators all make winter a harsh season for birds, but our feathered friends have many tricks to survive even the worst winter.
January 1, 2019
Whether you have chickens, ducks, geese or turkeys, poultry is well-equipped for winter weather and colder temperatures, but with a few easy steps you can help ensure their good health and happiness all winter long.
Special Announcements
How to Attract Birds To Your Yard

One of the best hobbies you can enjoy with your kids, especially when it turns cold outside, is backyard birding. Learning to identify the different species, and understanding their eating habits, can be a lot of fun. Read more.
Customer Loyalty Program
Feathered Friend Program

Click Here for More Info

Pet Food Frequent Buyer Club:

Blue Buffalo, Nutro, Natural Balance, Canidae, Earthborn, Pro Pac, Orijen, Acana, & Loyall.

See Store for More Details